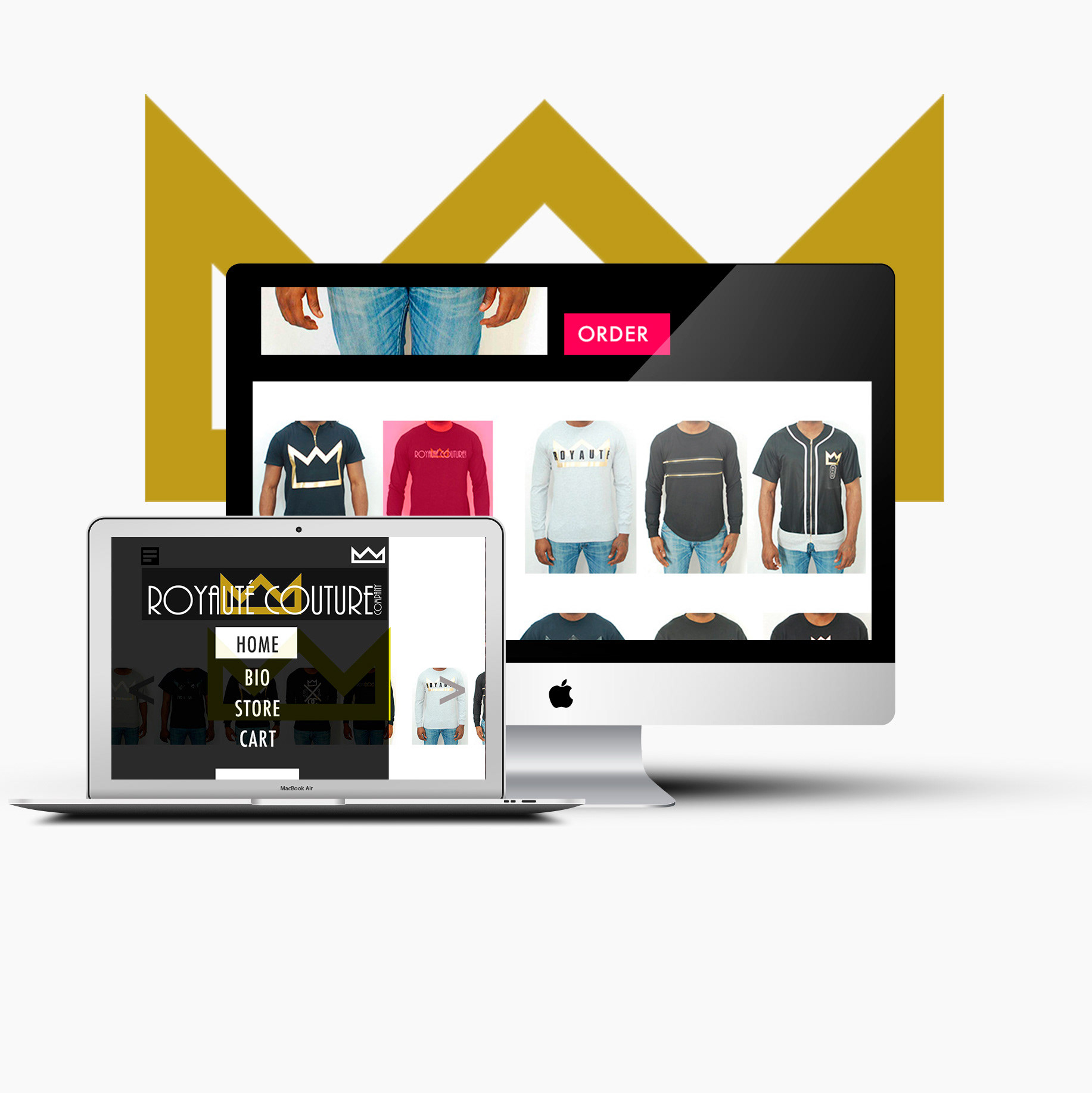 The client wanted a new look for his clothing store. In this example, I perform UX/ UI to highlight some of the user's needs during the experience on this website. The website was to be templated for a WordPress site. The focus of this experience was to be mobile and desktop friendly.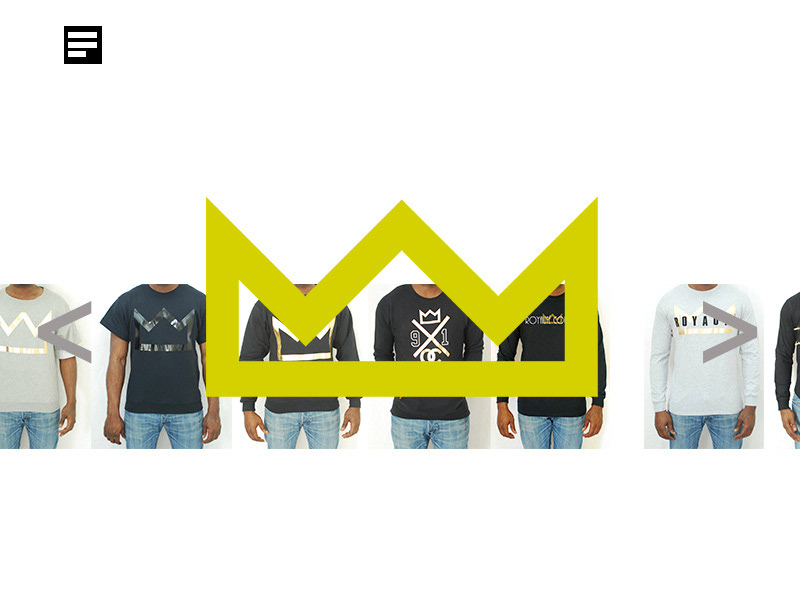 Starting off with a traditional cover page, I wanted to create a photo carousel that would loop the current fashion line. This would show off the products of the store.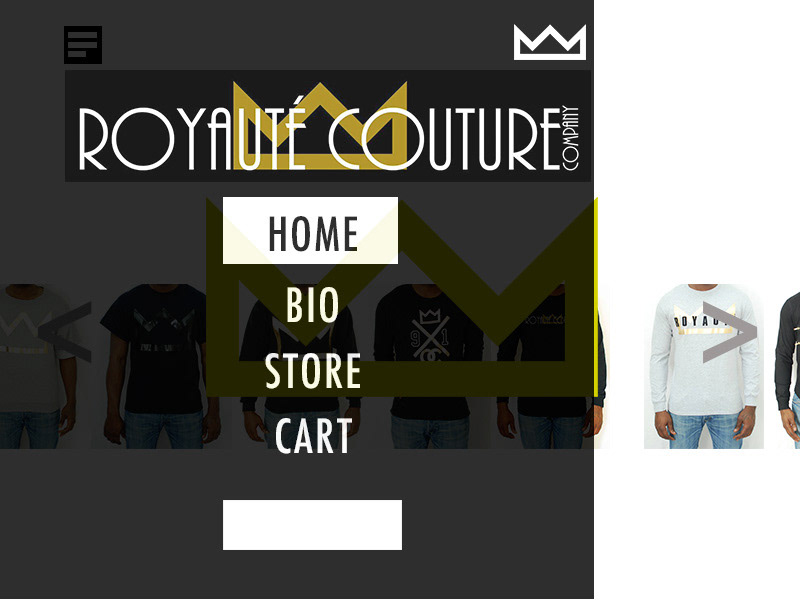 If the user would click the drop down, they would get the basic navigations.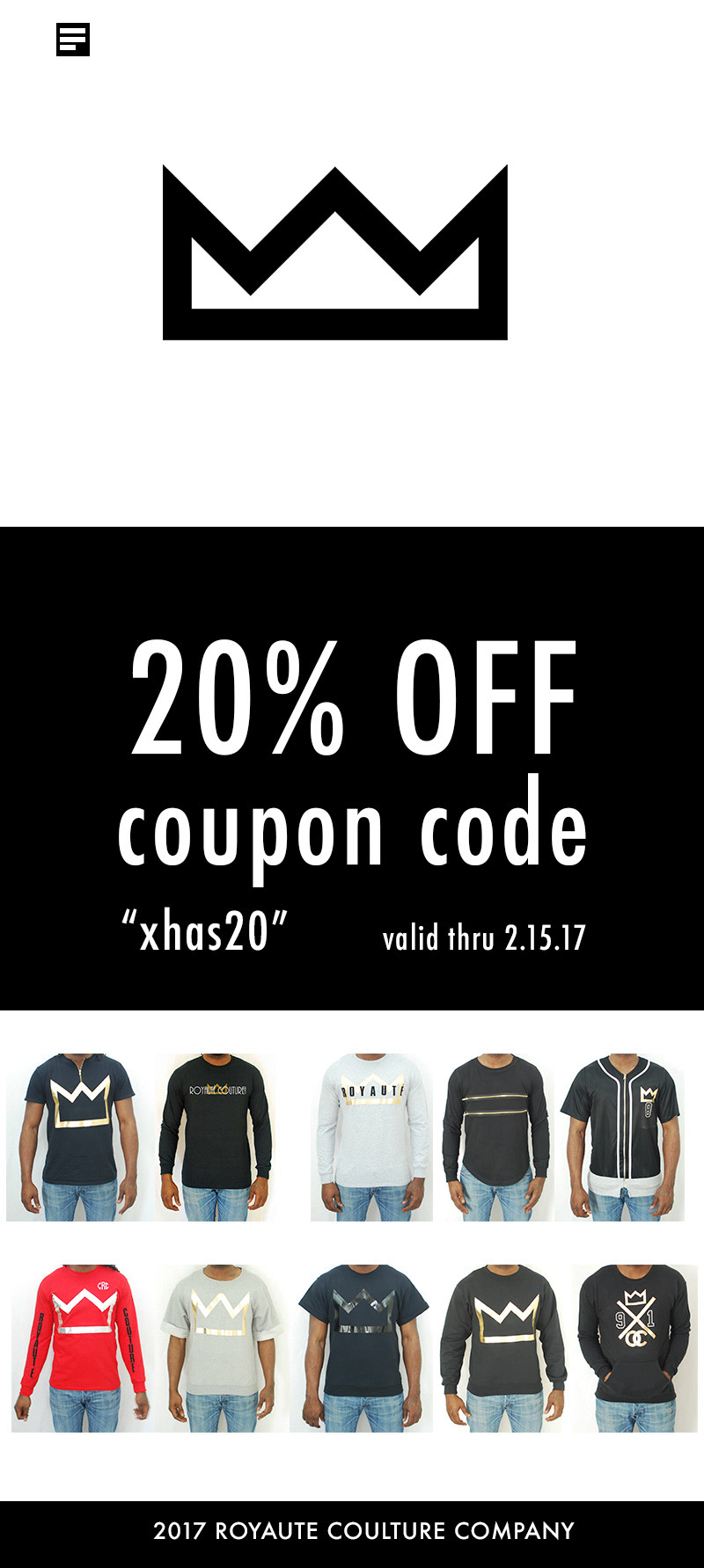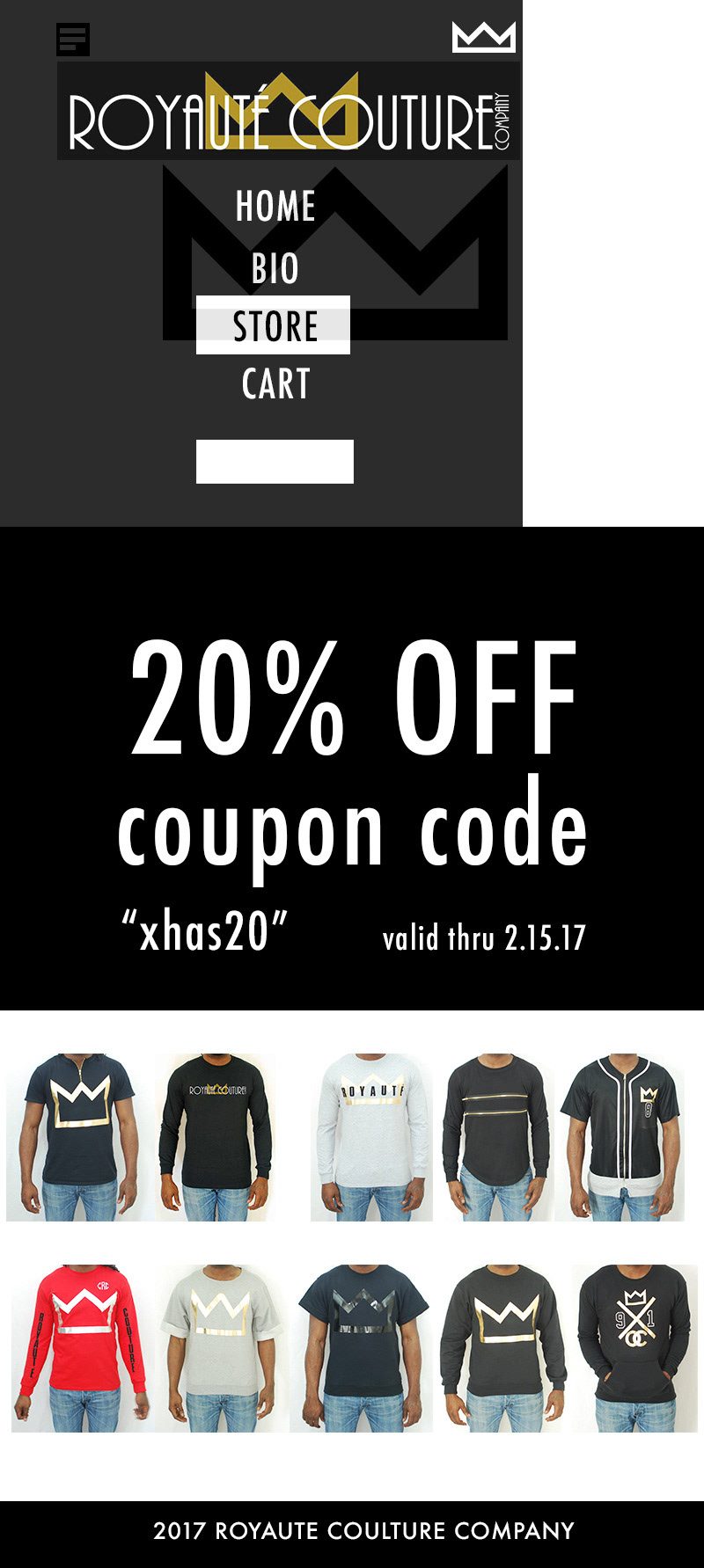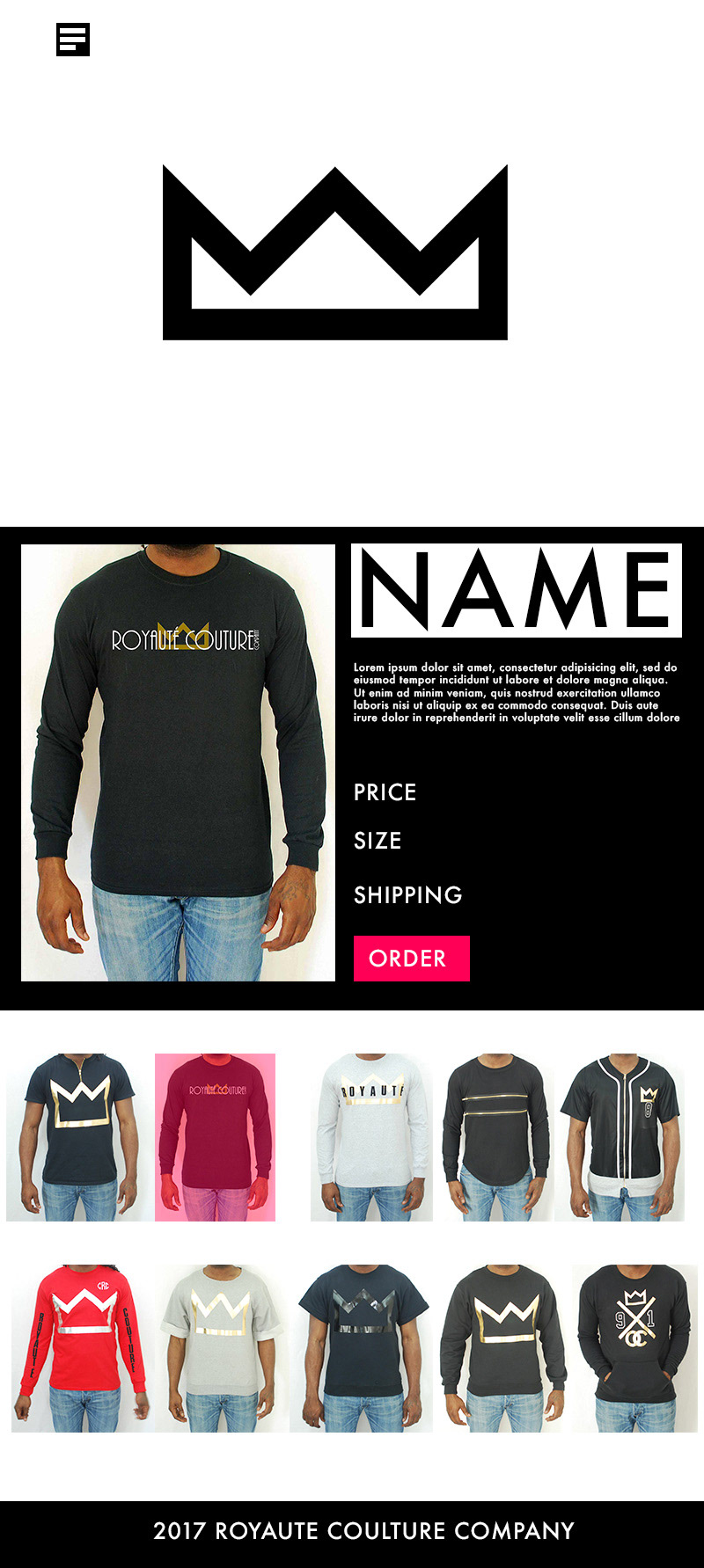 These layouts illustrate how the store would look. The drop down menu works the same as the previous page. In this page, we wanted to highlight the deals of the store. Then immediately following the coupon, users could pick the item they wanted. The selected item would open up a lightbox that would display the item, its description and the price.