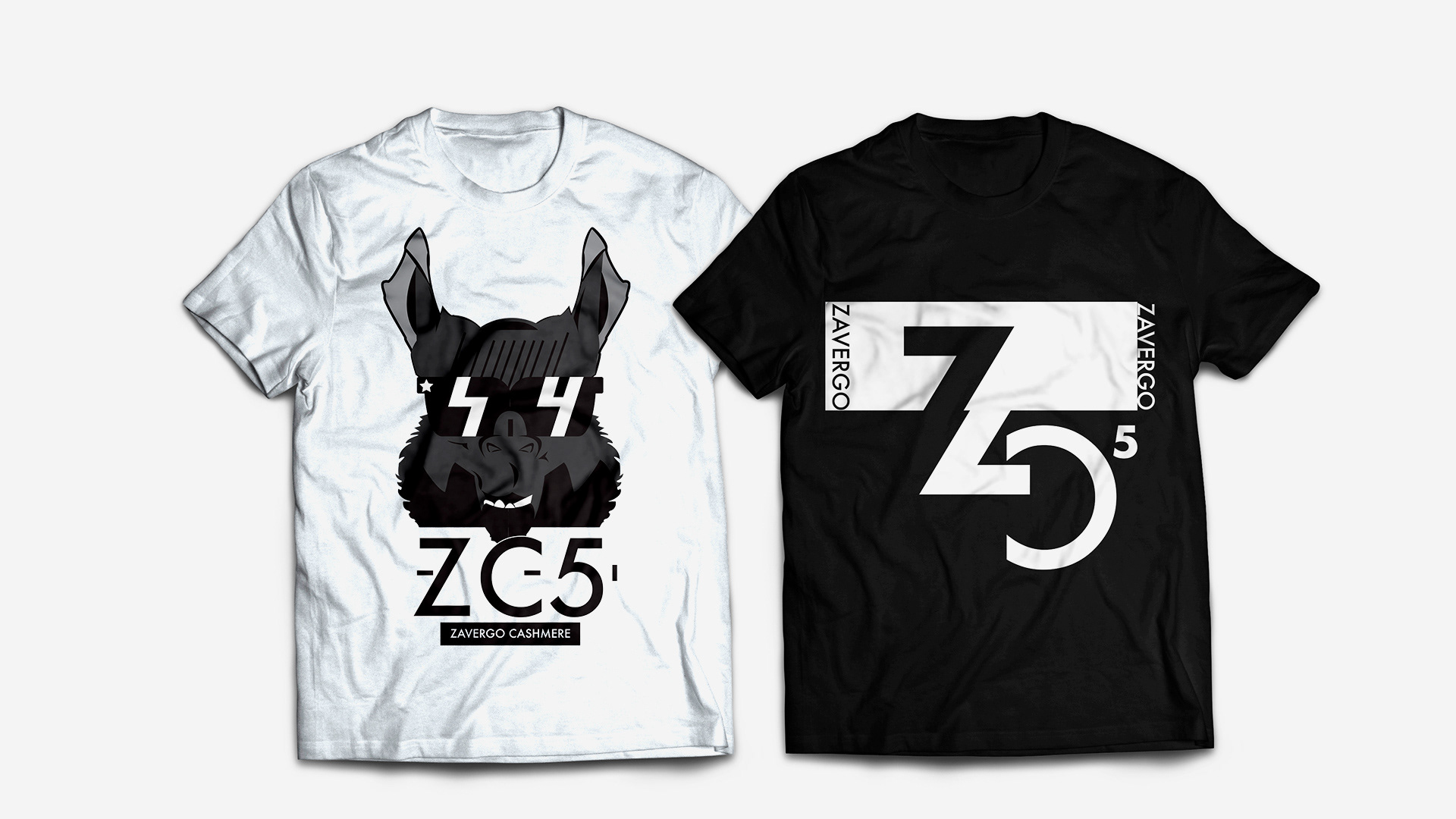 Zavergo Cashmere was looking for an illustration for their Llama collection. The significance of the Llama roots back to the owner's earlier days a child and the connection he had growing up with his mother. Wanting to be the cool guy, I created a "hip" Llama with the year of his mother's birth in the sunglasses.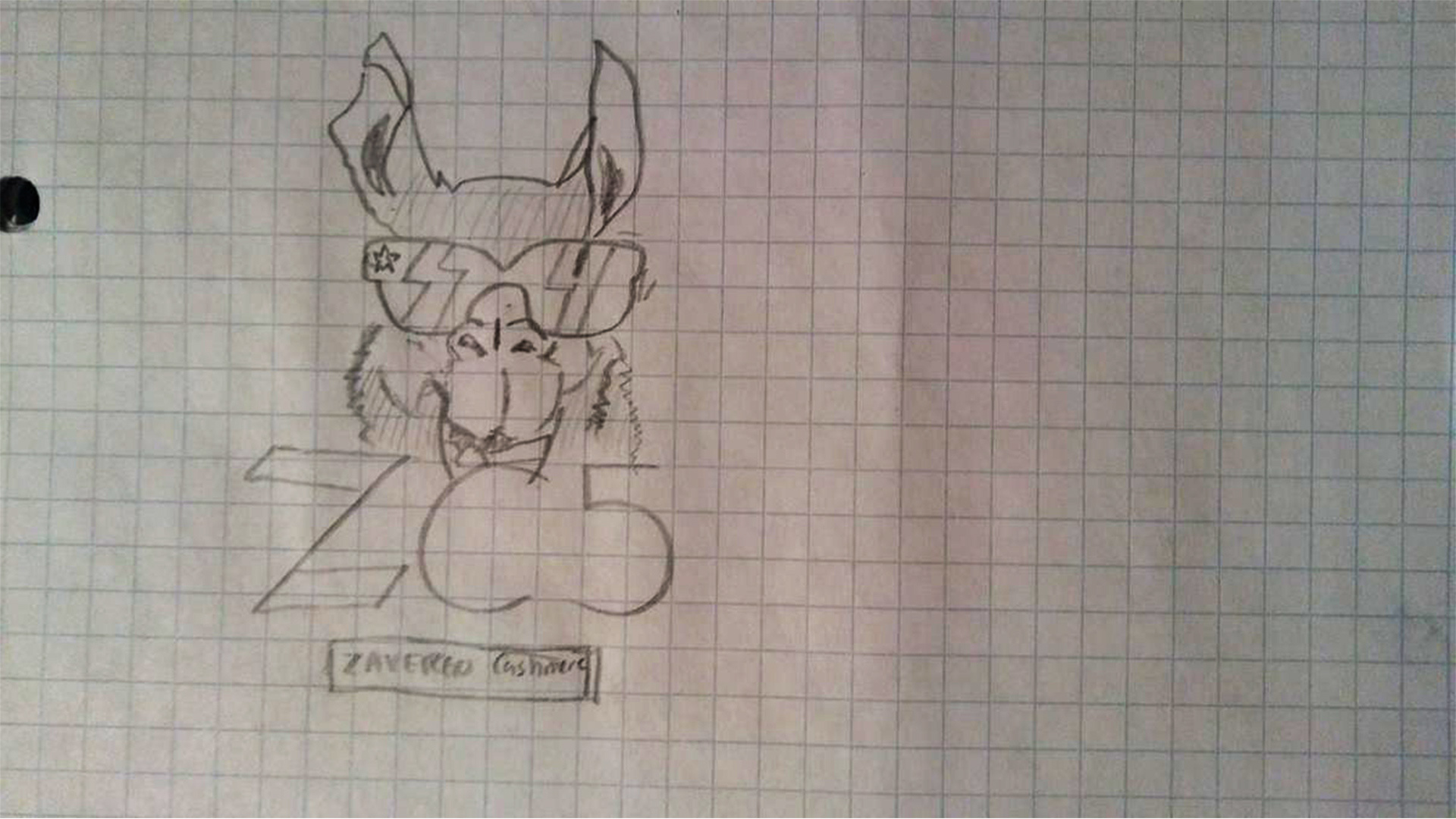 The challenge in this illustration was trying to keep the form balanced. Coming from a sketch to an illustration meant that the proportions would be off. So to counter this, I made half of the llama, copied it and used the copy to create the second half.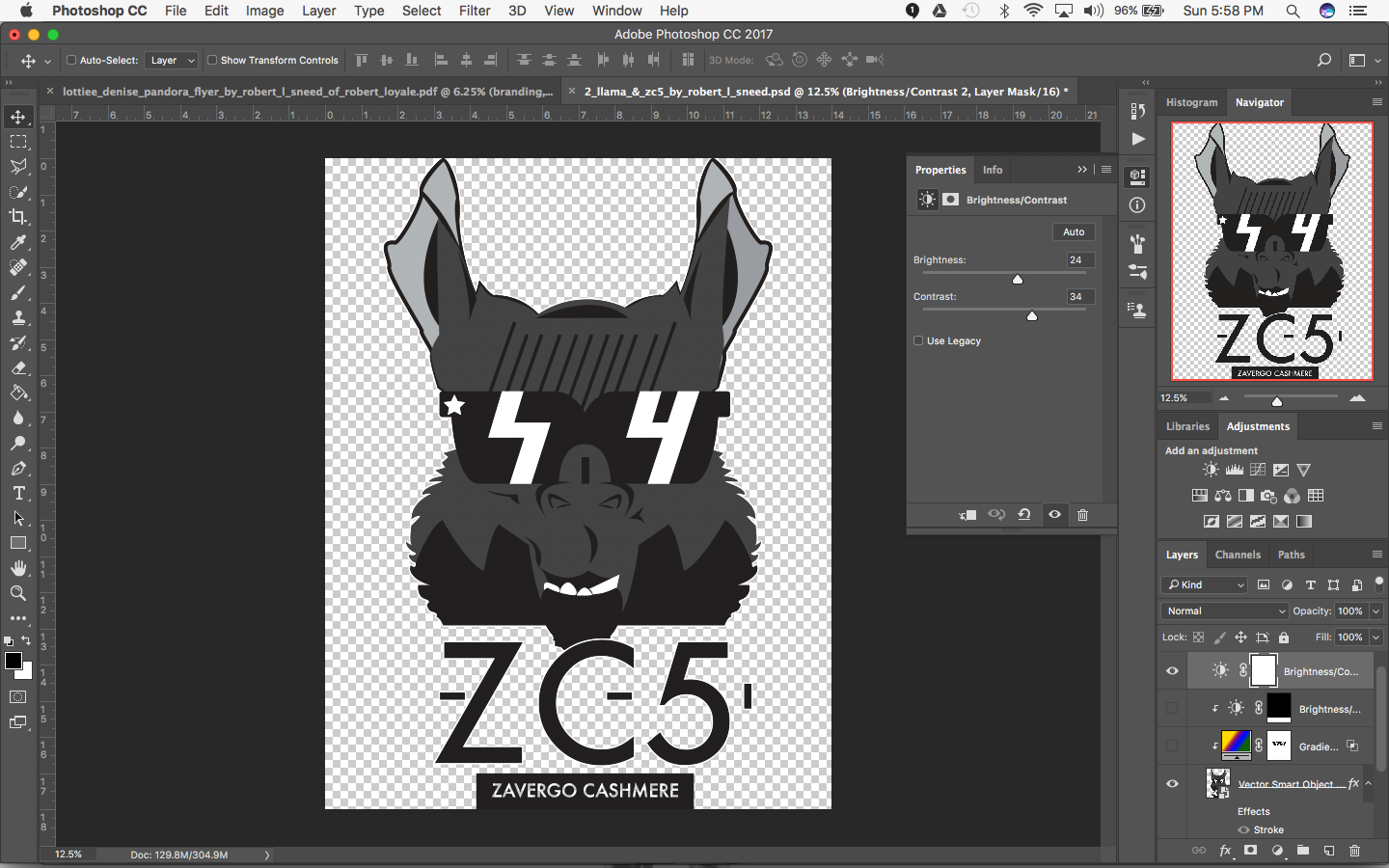 Some of the initial presentations included color. The owner, however, felt it could be more personal if it was printed in black and white.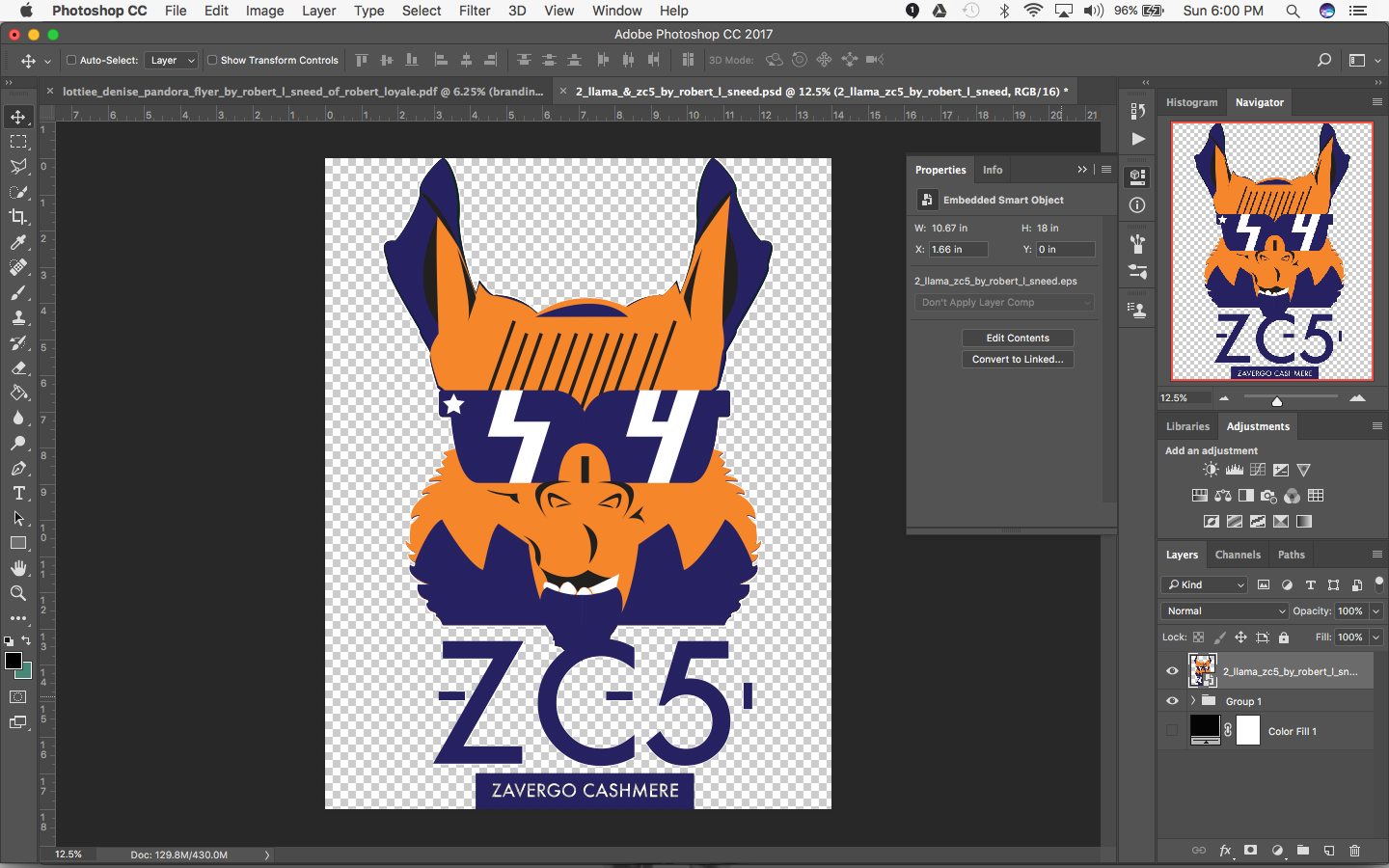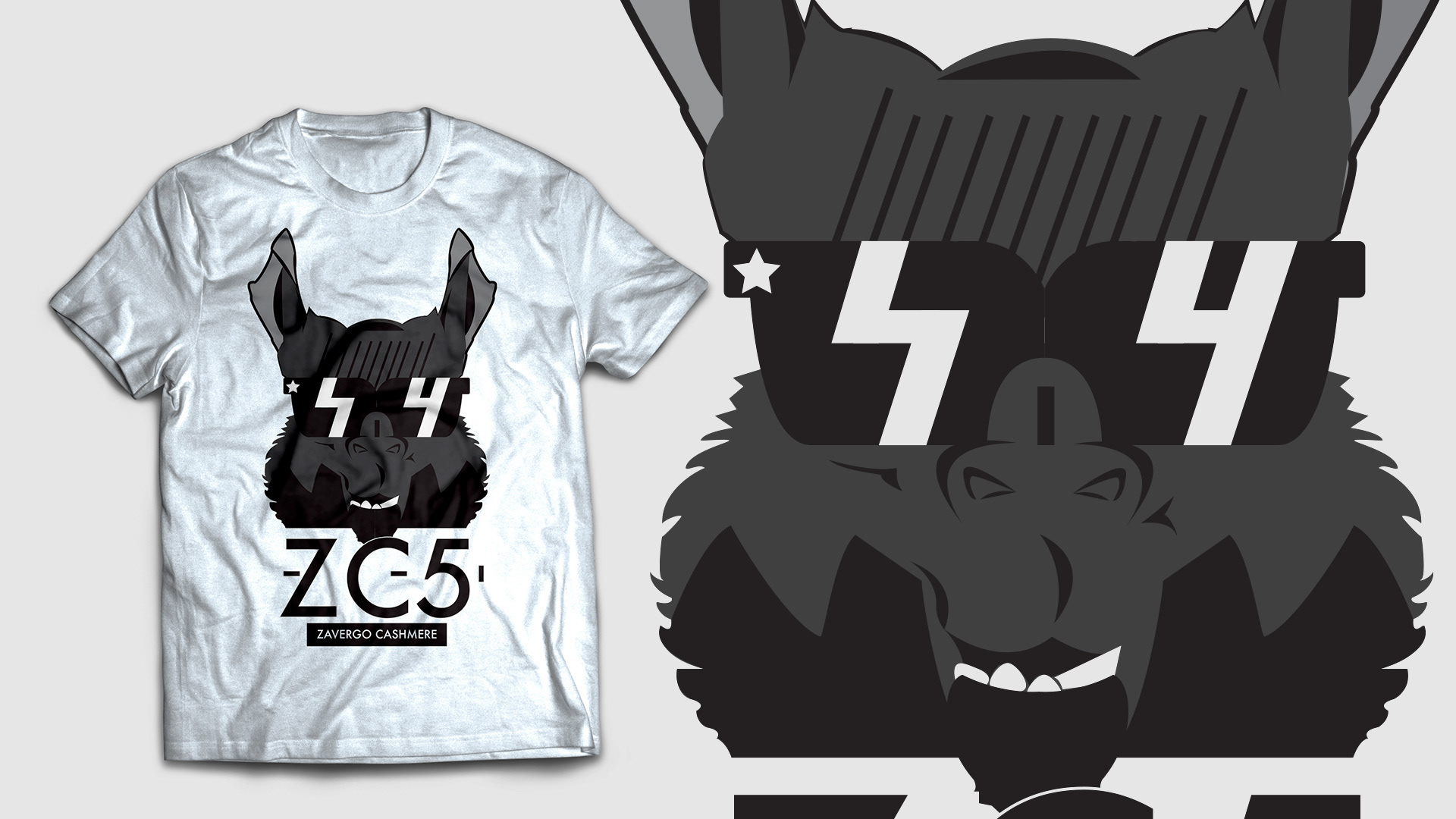 The second part of this project included a collection identity. The owner wanted something that was urban without it being cliche.