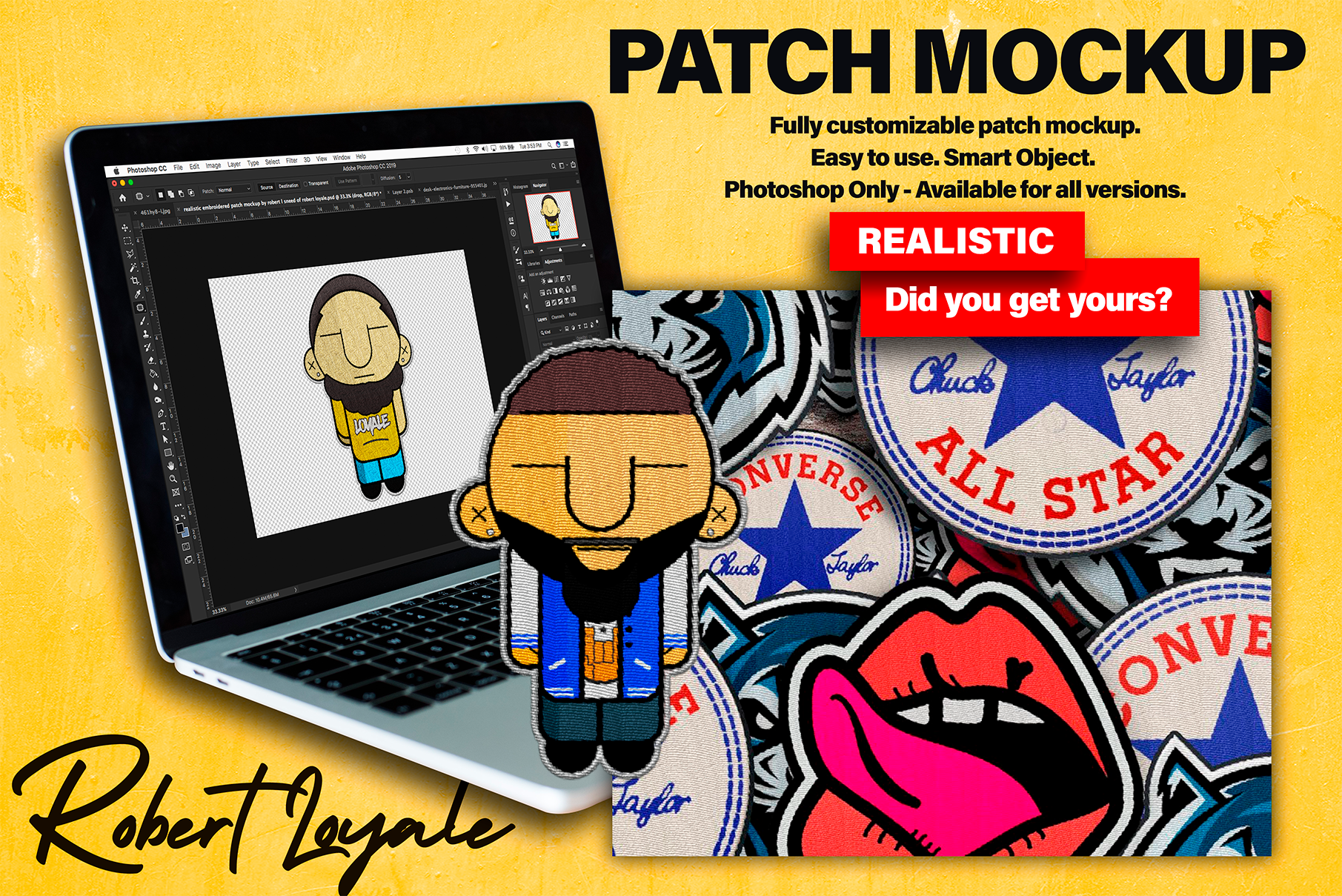 I'm a firm believer in tools and have created numerous tools to help me present. The tool that I present to you guys today is a Patch Mockup for Photoshop.
In the fashion industry, people are always looking for ways to create the latest and greatest. This patch mockup reintroduces the wheel and gives the client a semi-new option (outside of t-shirts).
May this mockup serve you well!

INSTANT GRAPHIC TO PATCH CONVERSION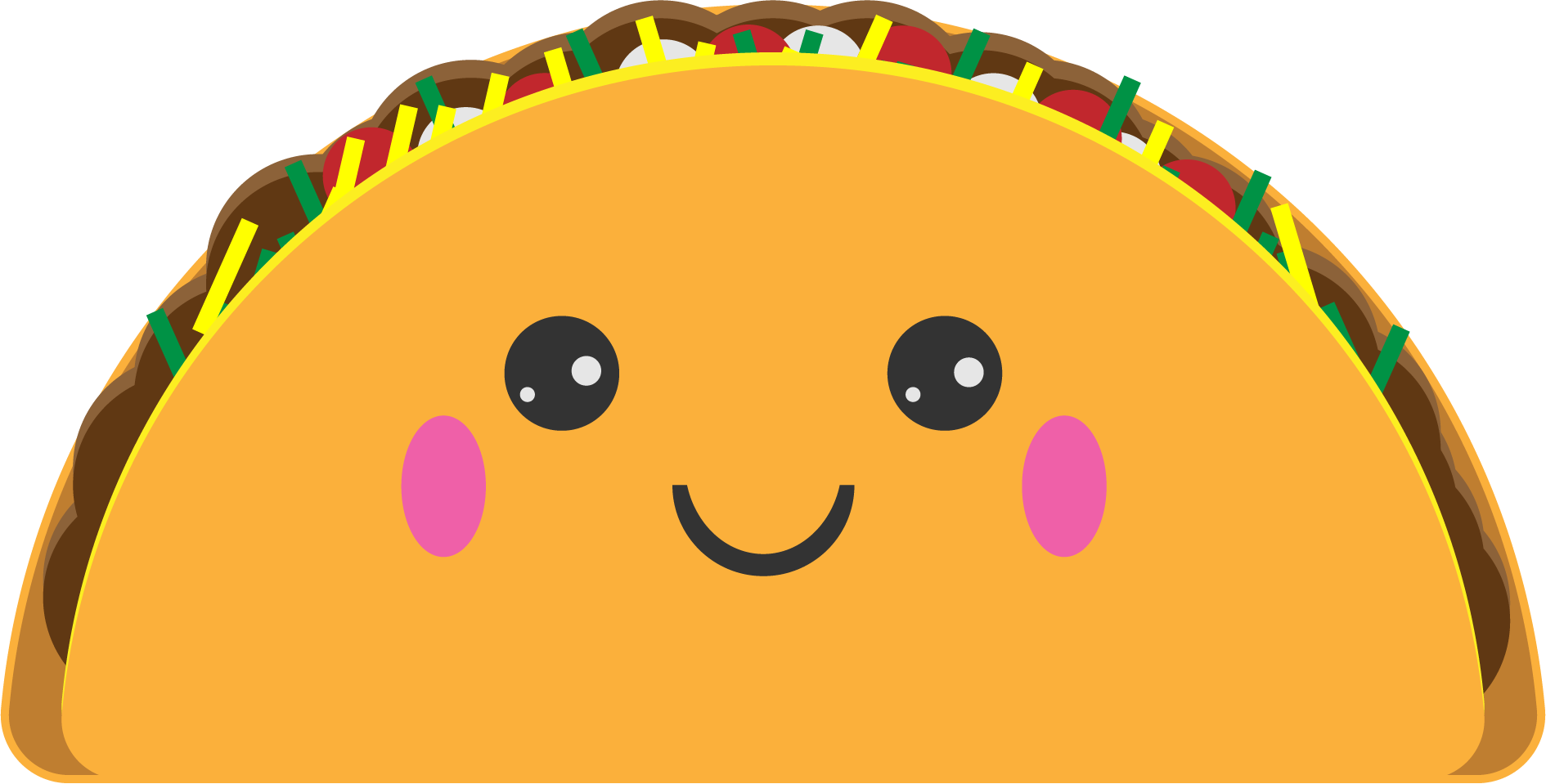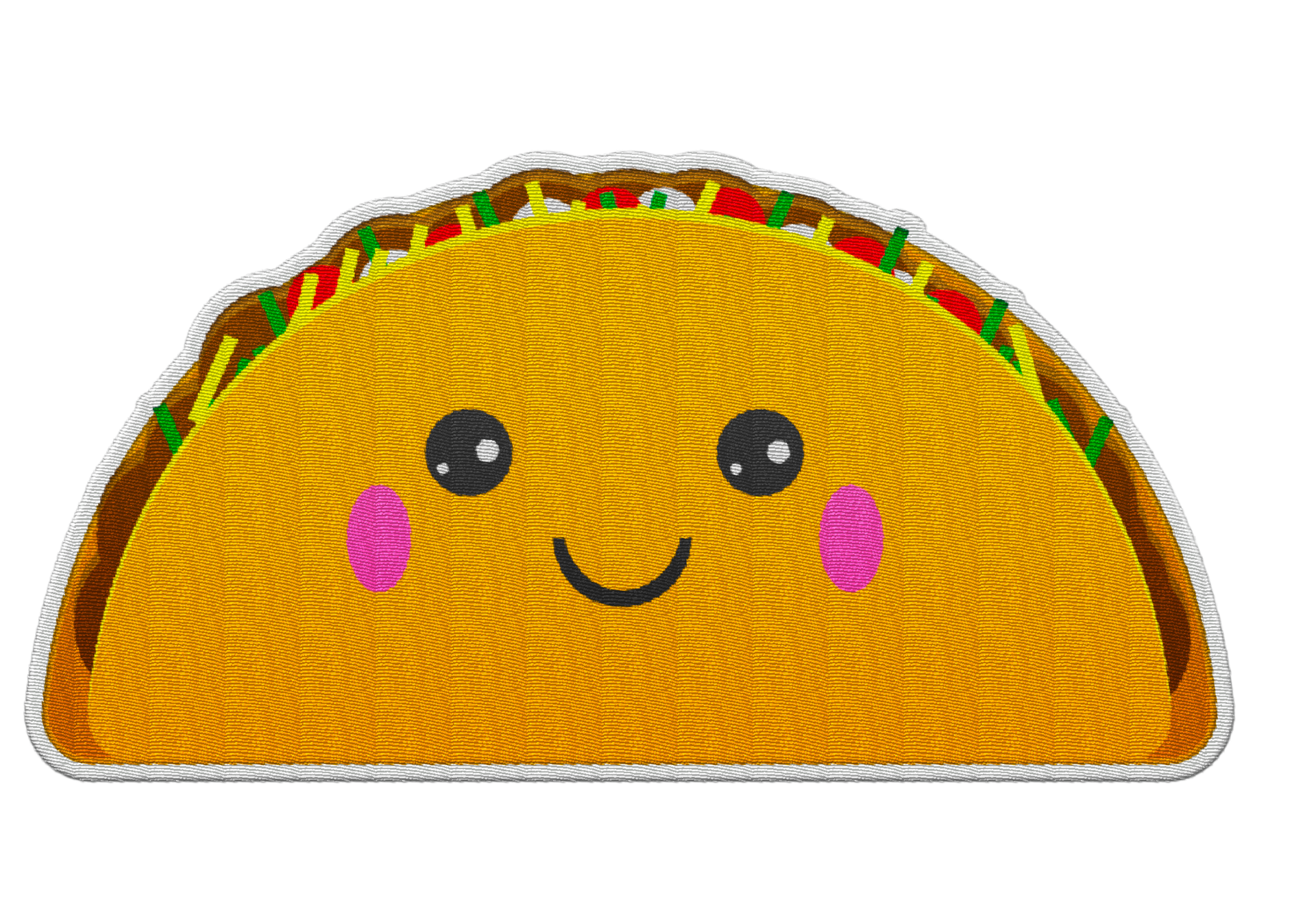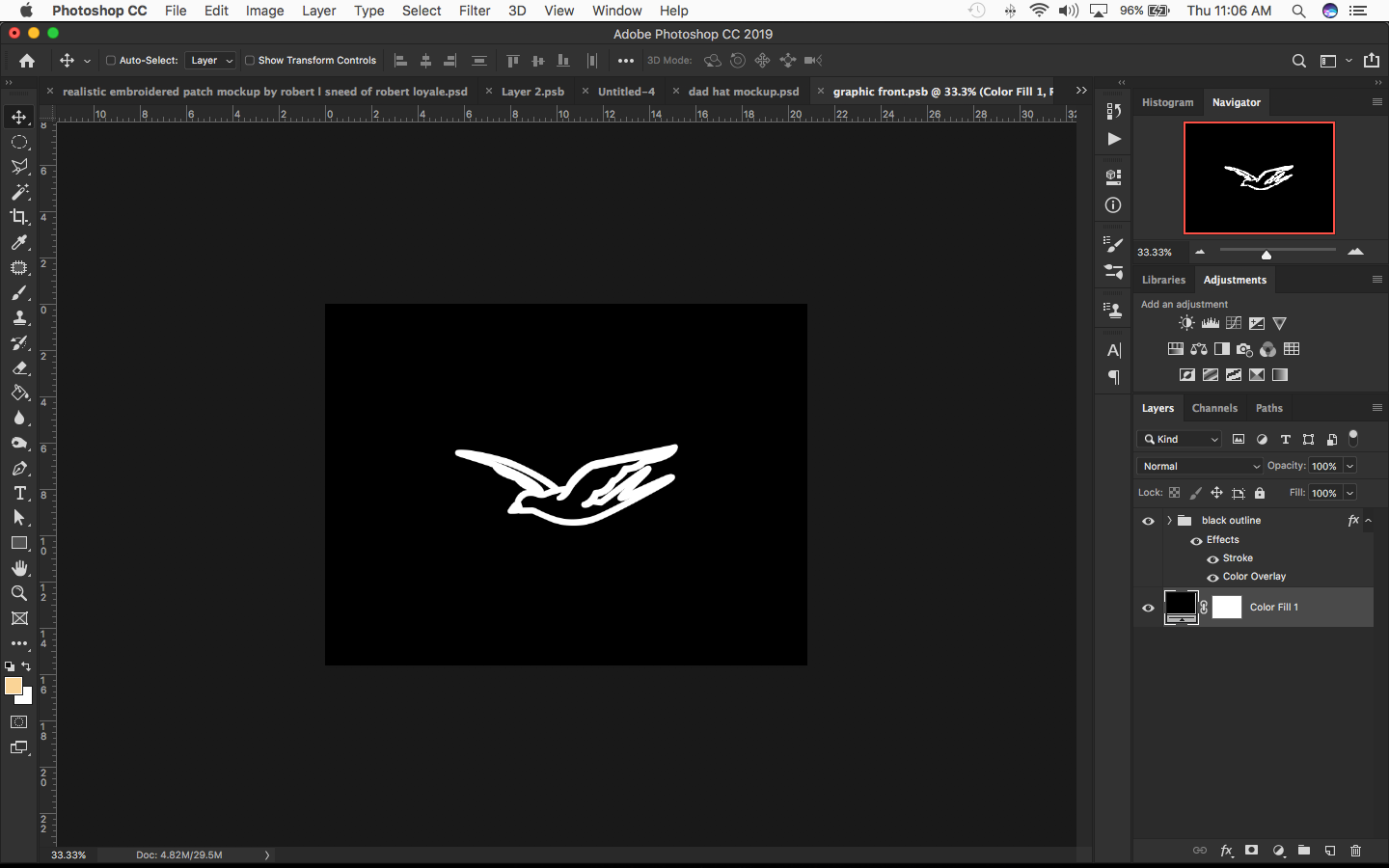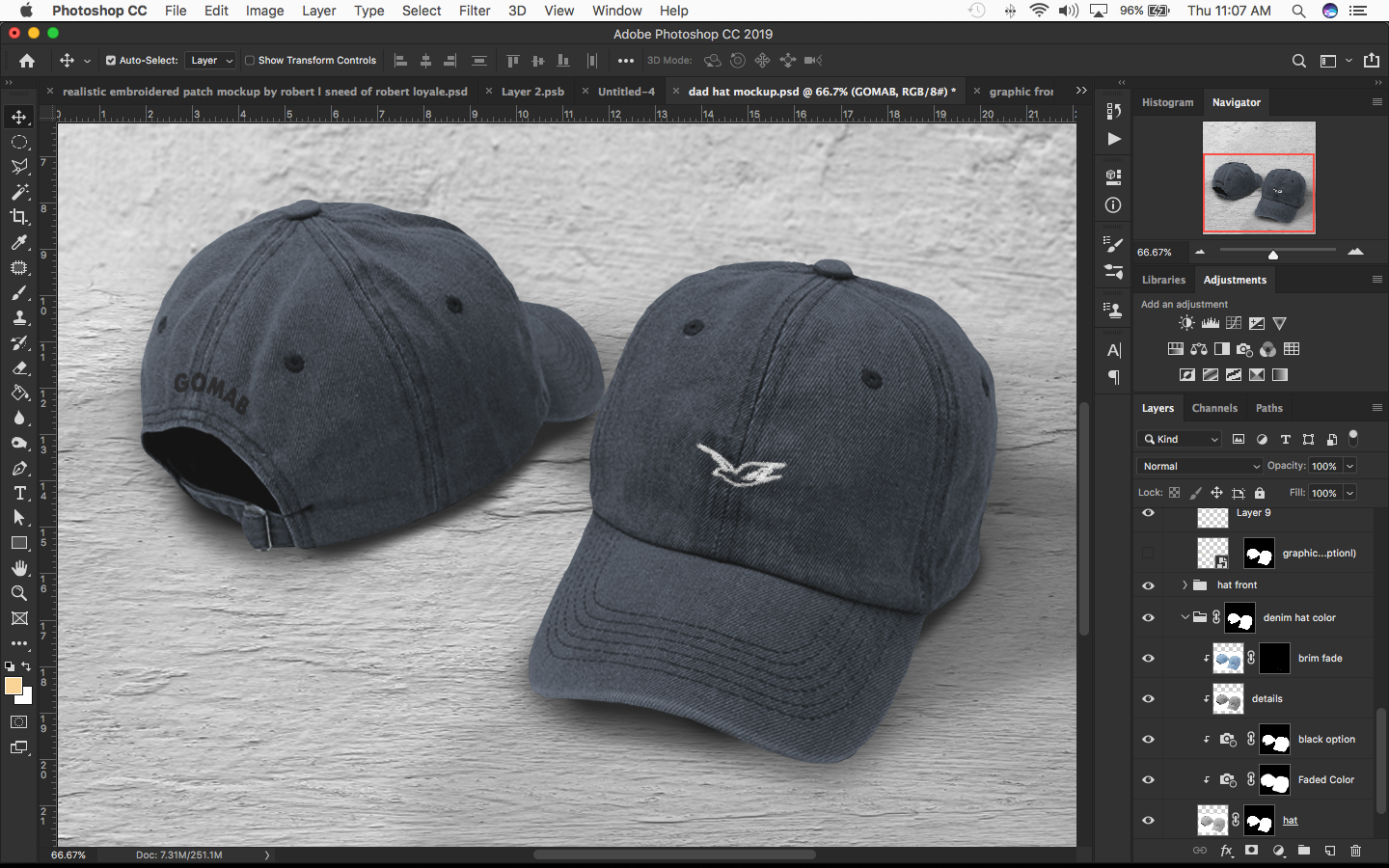 AS SEEN ON YOUTUBE: HOW TO USE
DON'T FORGET TO PICK UP YOUR COPY!